Story
ORIGIN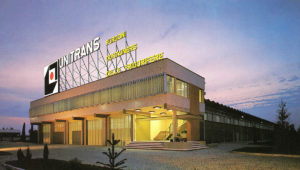 The founders of UNITRANS wanted to base their company on a scientific foundation. They first studied the problematic nature of the conservation and transport of perishable goods in order to develop a suitable technology and build an efficient industry.
For the purpose of a constant quality improvement, they saw it their duty to be their own sternest critics.
So, in 1967 Unitrans Officine Chiarcos & Rinaldi was founded in Pianiga, in the province Veneto, a company that became, shortly afterwards, Unitrans SPA under chief executive Enzo Chiarcos.
The sandwich panels, manufactured with a vacuum-press, needed a long and multi-faceted processing: they came out of the press still rough and first had to be sanded, stuccoed, sanded again and, finally, completely varnished (inside as well as outside).
IN THE 70s
In the 70s, UNITRANS, in collaboration with the CNR (National Research Council) Padova for the inspection of isothermality, developed the Twincar patent.
The Twincar patent superstructure offers extreme versatility; it can be used for pallet transport as low as 0°C, for transport of frozen goods on pallets, in boxes or loose as low as -30°C, or as superstructure for hung meat.
That way, the carriers could undertake the most diverse transport assignments.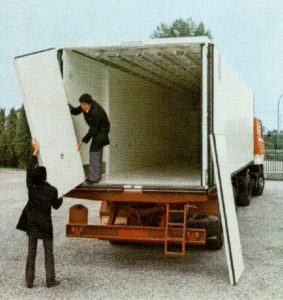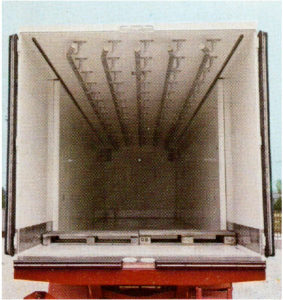 IN THE 80s
In 1978, the company was founded in Luxembourg – Unitrans SA -, with the same structure in terms of dimensions, personnel and production, as in Italy. As a result, UNITRANS became an avant-garde brand all over Europe, that was able to offer customized products and realize even the most specific requests.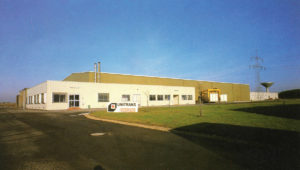 IN THE 90s
In 1990, the production system was renovated thanks to the implementation of a warm press in both factories that allowed to optimize production. Additionally, the impact of the manufacturing on the environment was significantly improved by eliminating the varnishing process..
In the 90s, UNITRANS grew bigger and stronger in Italy (first manufacturer of semitrailer refrigerating superstructures) and in Europe: ours become one of the most popular products on the market and the clients were willing to accept long deliver periods in order to receive a UNITRANS product.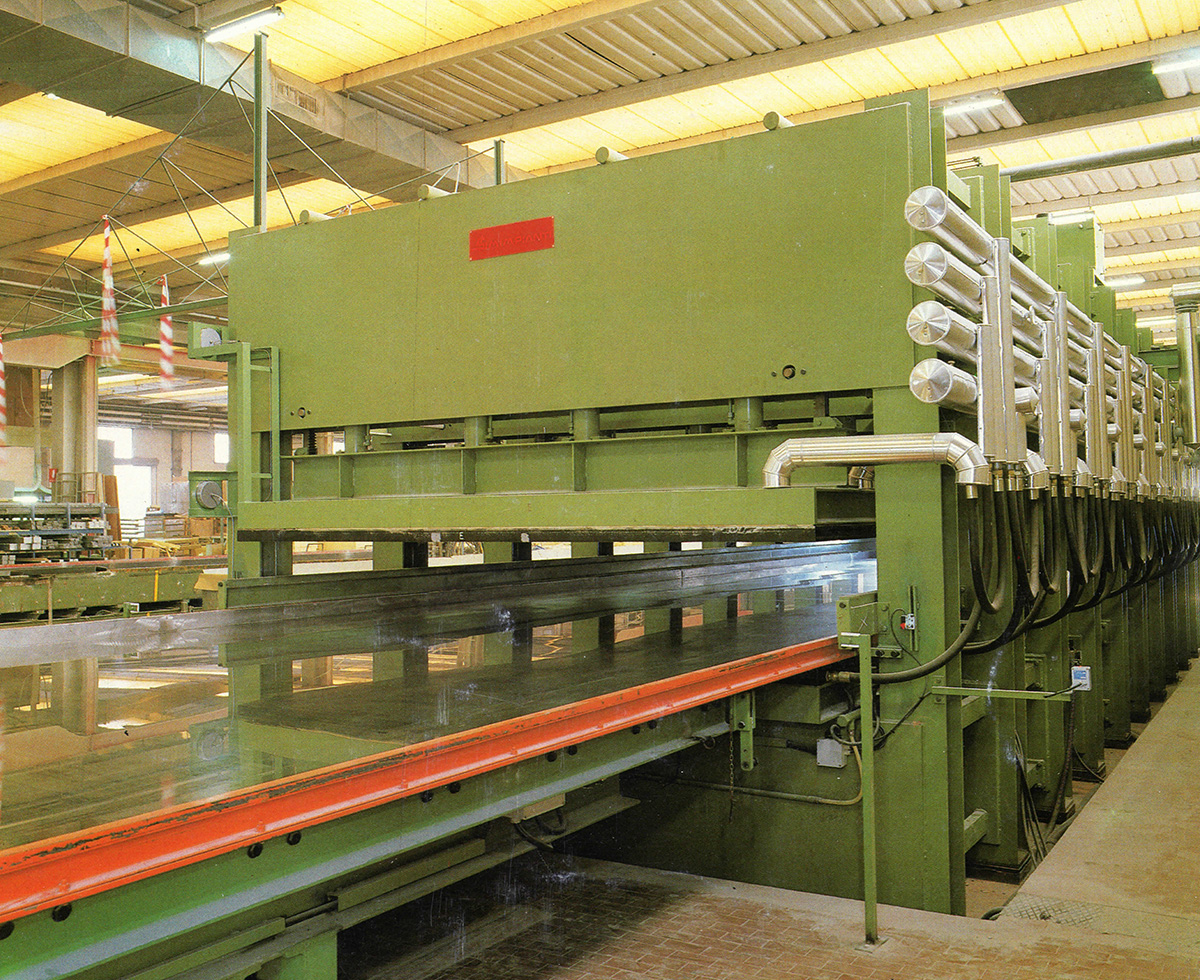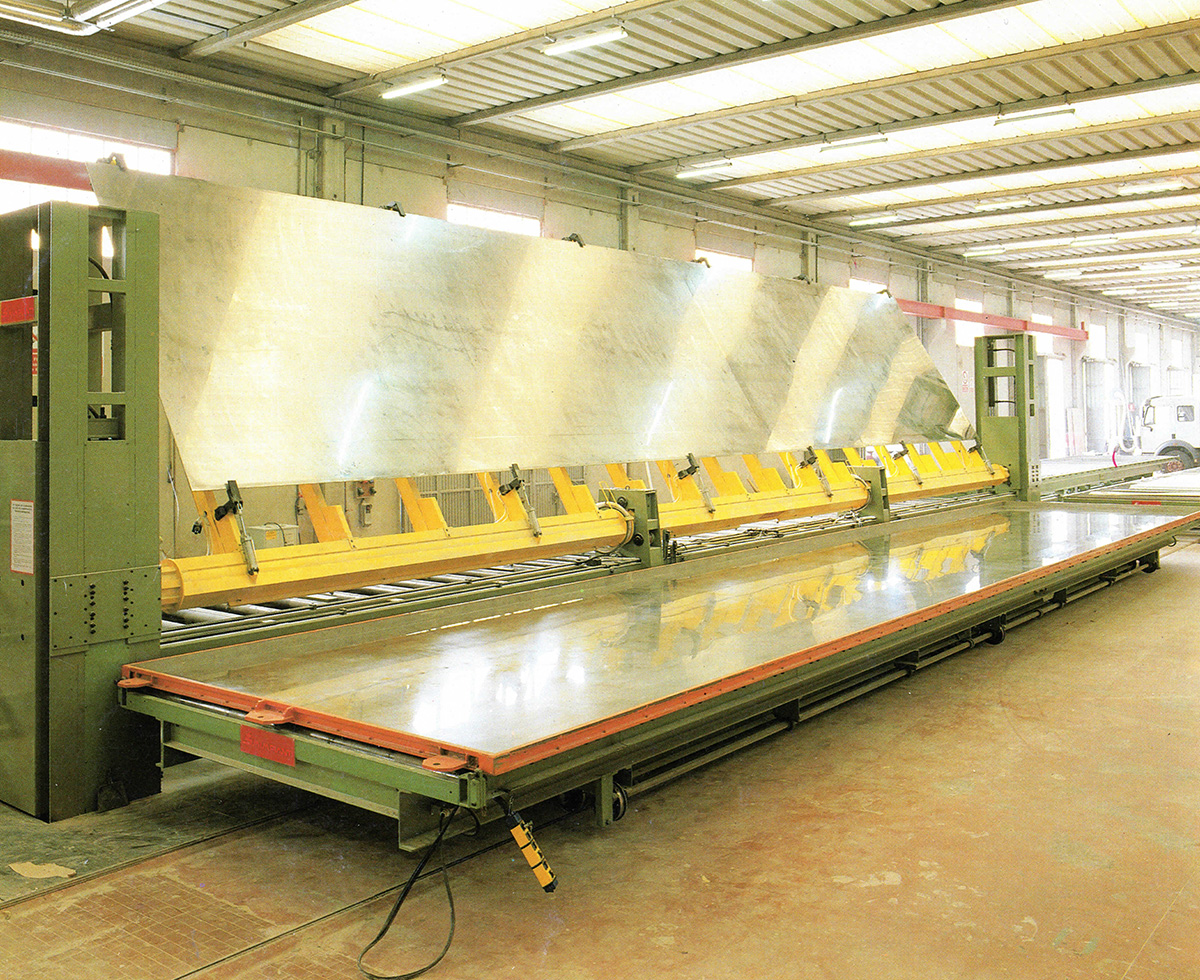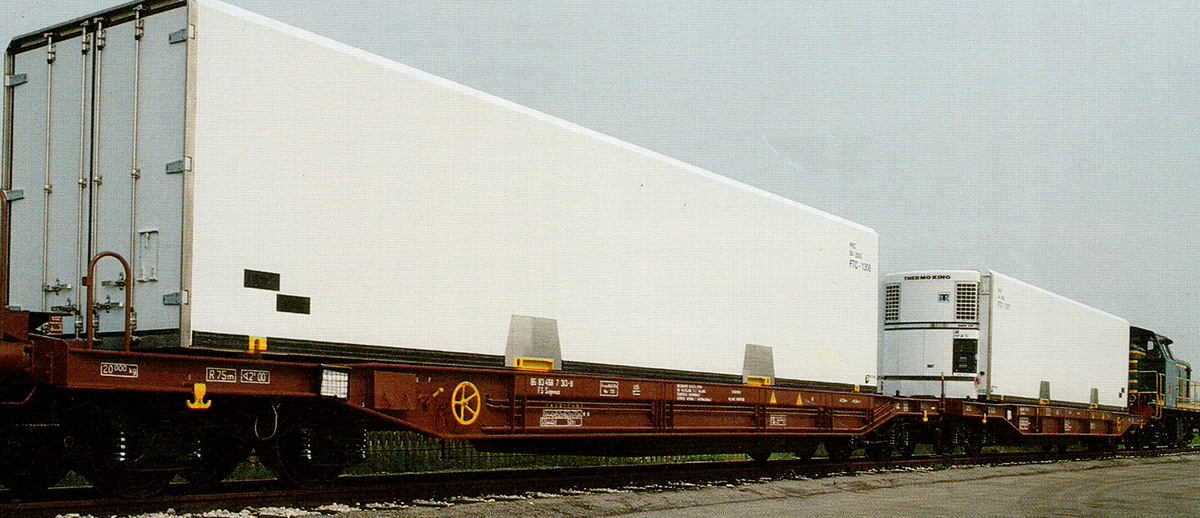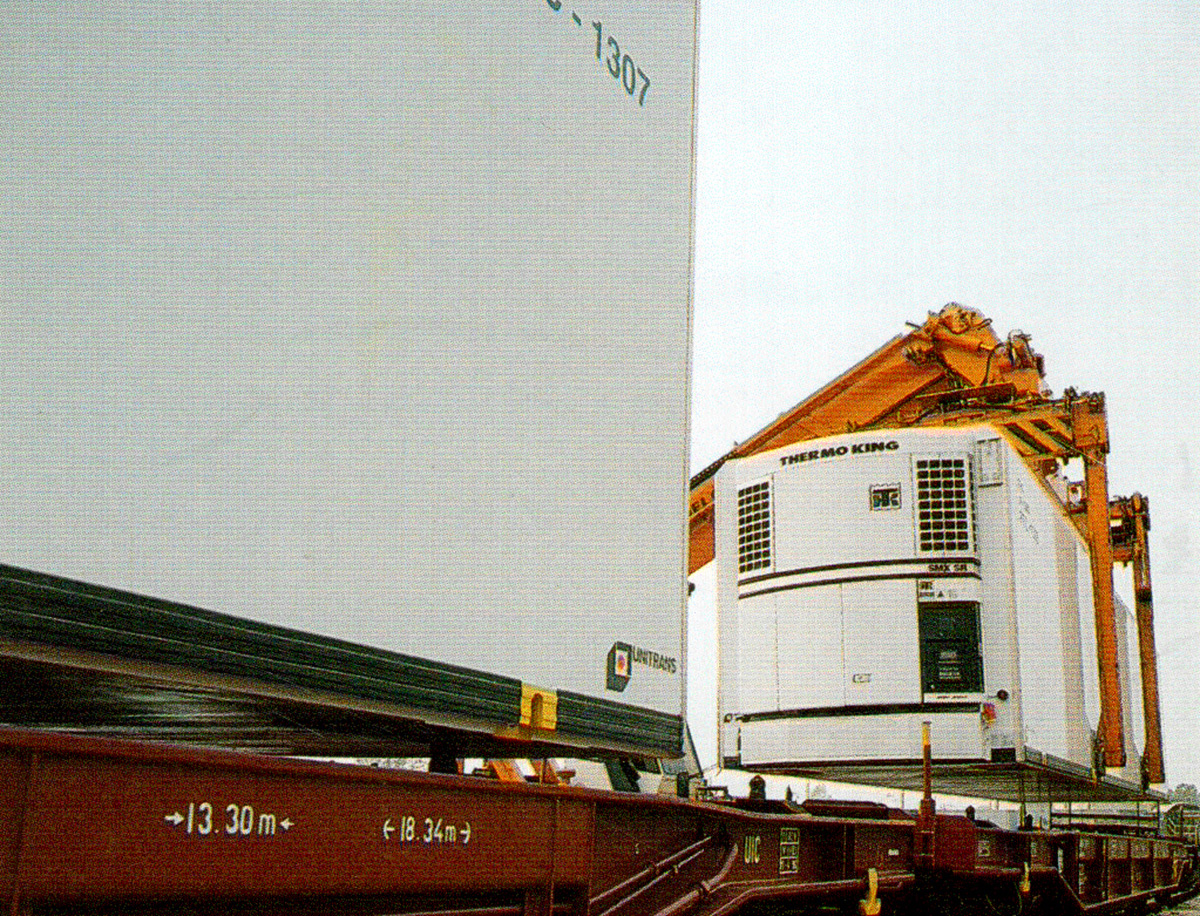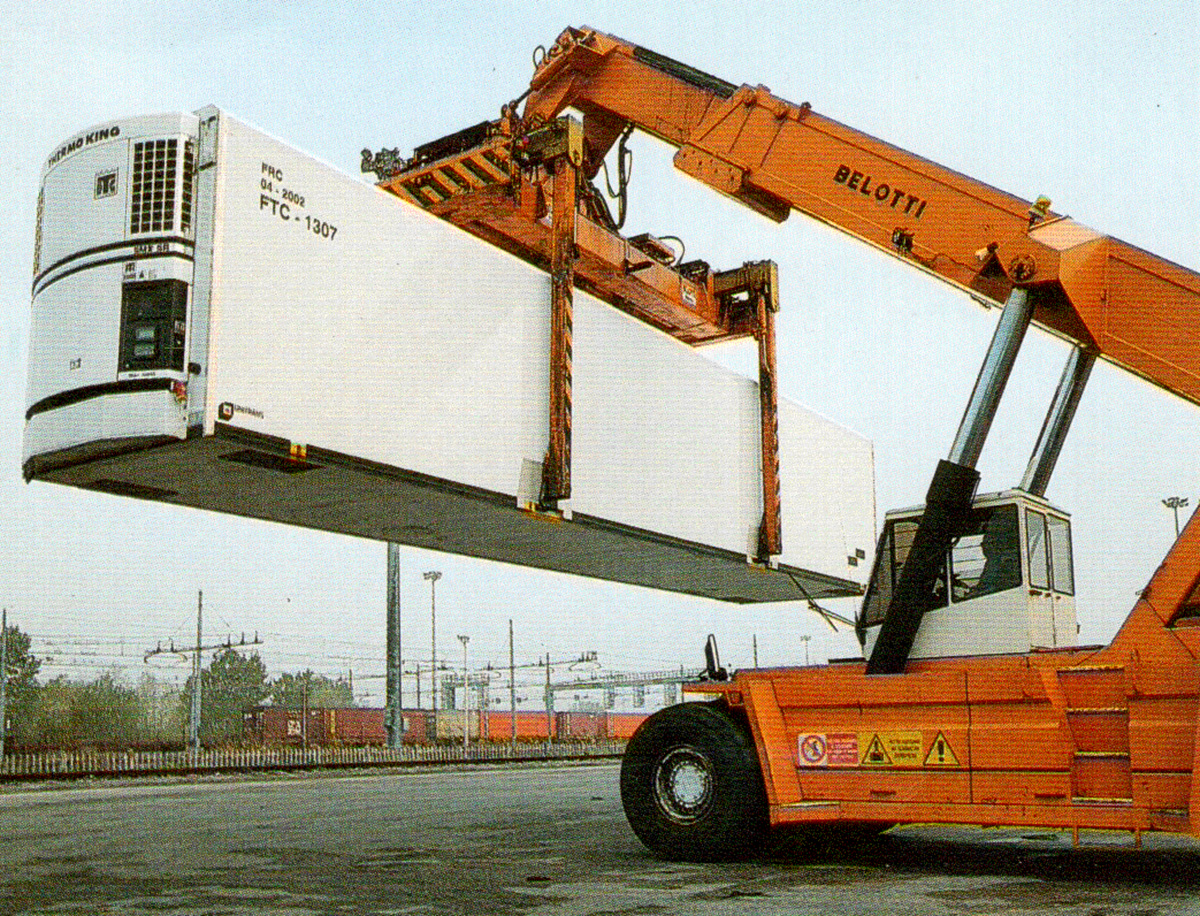 IN THE 2000s
The staff that works in UNITRANS today is still convinced that UNITRANS is a unique product and they spare no efforts to maintain a steady quality improvement.
Here is a quote in order to commemorate Enzo Chiarcos, the founder of UNITRANS; a quote that has led him through his executive career:
'It is not difficult to find someone, who could not make something a little better. But there is hardly anything in the world that some man cannot make a little worse and sell a little cheaper.'
J. Ruskin
A company must maintain continuous innovation.